International Business Consultants DMCC
A Partner You Can Trust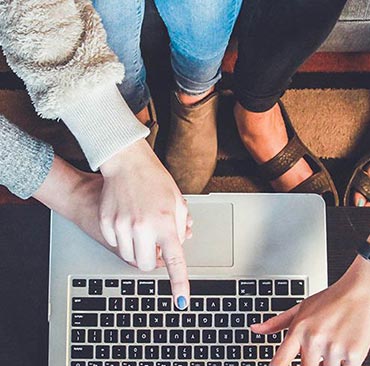 About IBC
International Business Consultants DMCC
We are specialized in providing international tax advice, corporate structuring and business management support to companies and individuals. 
IBC's management comprises of highly qualified professionals with years of experience and a proven track record. IBC also has a wide and well-known network of international correspondents and professionals in the world's top business areas to give necessary support needed by clients.
Dr. Mattia Penza - Founder
OUR SERVICES
What We can do
IBC's expertise is mainly in international tax consulting and planning, including coordinating and assisting the setting up and administration of corporate structures in the United Arab Emirates and world's main business areas, ranging from the top European locations to the emerging Far and Middle Eastern countries.
IBC assists its private and corporate clients in the following areas:
International direct and indirect tax planning

Provision of corporate services and bookkeeping services

Setting up of corporate structure worldwide such as:

IBC – A partner you can trust
All the listed services are provided by IBC either directly or through its network of selected professionals and correspondents located worldwide.
In accordance with the existing laws and regulations to prevent international money laundering, IBC has implemented efficient safety control procedures.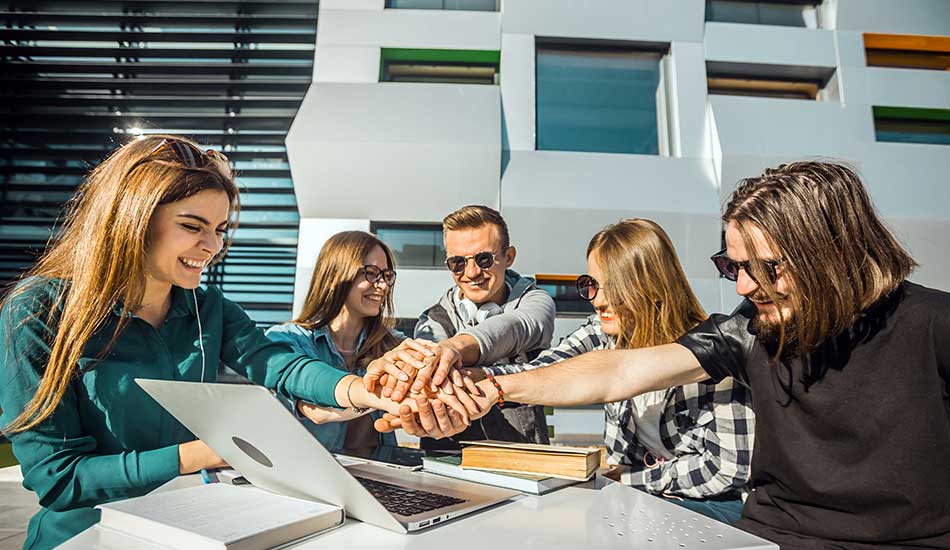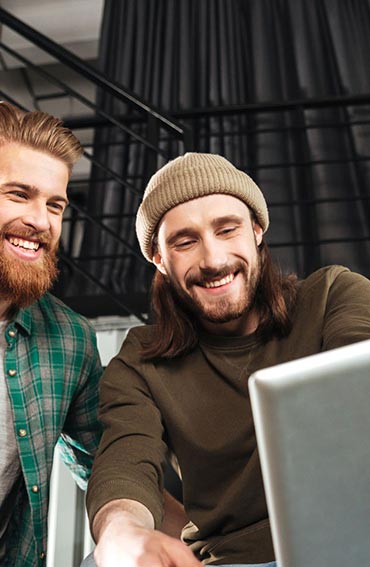 Commitment
Our Commitment
Thanks to its constant research and development, IBC is continually evolving its core competencies by providing value added innovative solutions and services tailored to its clients' requirements.
The highest client satisfaction and the timely provision of an effective professional service is the cornerstone of IBC's philosophy.
Email Address
info@ibconsultants.ae
Phone Number
T: +971 4 447 2114
F: +971 4 447 2113
Web Connect
www.ibconsultants.ae
Office Location
Tiffany Tower, Office 1907, Jumeirah Lakes Towers, Dubai, United Arab Emirates